Advanced certification
in Digital Marketing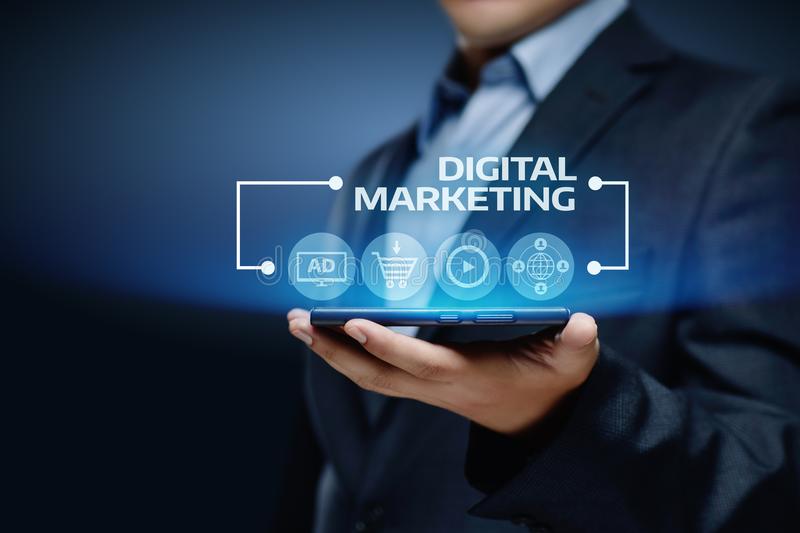 Are you looking for an extensive course in digital marketing that will give you all the knowledge and abilities you need to succeed in the field? Look no further! 360 Digi Academy Bangalore offers a six-month digital marketing course that is nothing short of exceptional. This premium program encompasses a wide range of digital marketing modules, making it the ultimate choice for aspiring digital marketing experts. As Kerala's foremost agency-based digital marketing training institute, 360 Digi Academy is committed to providing you with top-notch training, 40+ modules, 10+ certificates, 100% placement assistance, and a holistic development of your digital skills. From the moment you express your interest until the day you graduate as a successful digital marketing expert, we are here to guide you every step of the way. So, don't hesitate – make the decision to transform your career today.
What You Learn?
Online Brand Management
Social Media Marketing
Social Media Tools
CMS Web Design
Search Engine Optimization
Google Ads & Analytics
Video Marketing & Personal Branding
Starting an Digital Marketing Agency
Career opportunities
Creative Director
Advertising Designer
UX Designer
Freelance Designer
Creative Head
Start an advertising Agency
Product Director
Be your Own Boss